我司参股山西省民营最具现代化、最具规模、环保优良的煤炭加工企业,负责300万吨/年主焦煤的销售。
Our company equity participation the most modern,large-scale and environmentally friendly coal processing enterprises in Shanxi Province,responsible for the sales of 3 million tons/year of main coking coal.

工厂基本情况-Factory Basic Information
  孝义市亿成煤炭综合加工有限公司(简称新厂)成立于2013年8月,于2016年底投入使用。手续证照齐全。公司位于山西省孝义市胜溪街道办事处道相村,占地300亩,总建筑面积4000平方米,项目固定资产投资过亿。
Xiaoyi city yicheng coal comprehensive processing Co.,Ltd (new factory for short) was established in August 2013,put into use at the end of 2016.The formalities are complete.The company is located in daoxiang village,shengxi sub-district office,xiaoyi city,Shanxi Province.covers an area of 300 mu and total construction area is 4000 square meters,Over 100 million yuan was invested in the fixed assets of the project.


  新厂可日入洗原煤1万吨,仓储量30万吨,可年配电煤500万吨。
The new factory can wash 10,000 tons of raw coal every day,storage 300,000 tons,distribute 5 million tons of electricity-coal annually.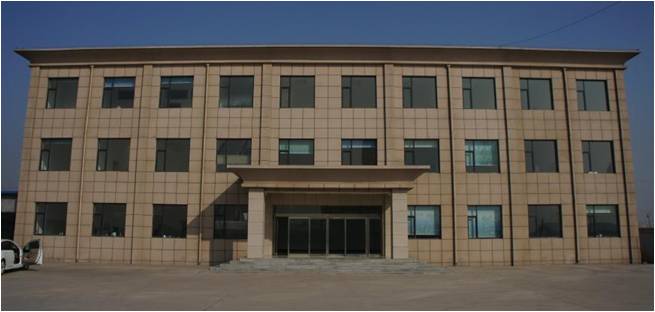 新厂基础设施完善、生产设备先进、生产工艺一流、交通便利。现建有办公楼一栋,水、电、暖、网、浴等一应俱全,绿化、硬化、美化、亮化、条件优越。

努力打造一流的绿色环保企业。近期斥资数千万余元搭建环保生产大棚。
The new factory has perfect infrastrycture,advanced production equipment,first-class production technology and convenient transportation.
Now built an office building,water ,electricity,heating network, bath and other completer,green,hardening,beautification,brightening,conditions is superior.Strive to build a first-class green environmental protection enterprise.Recently invests tens of million of yuan to build environmental production greenhouses.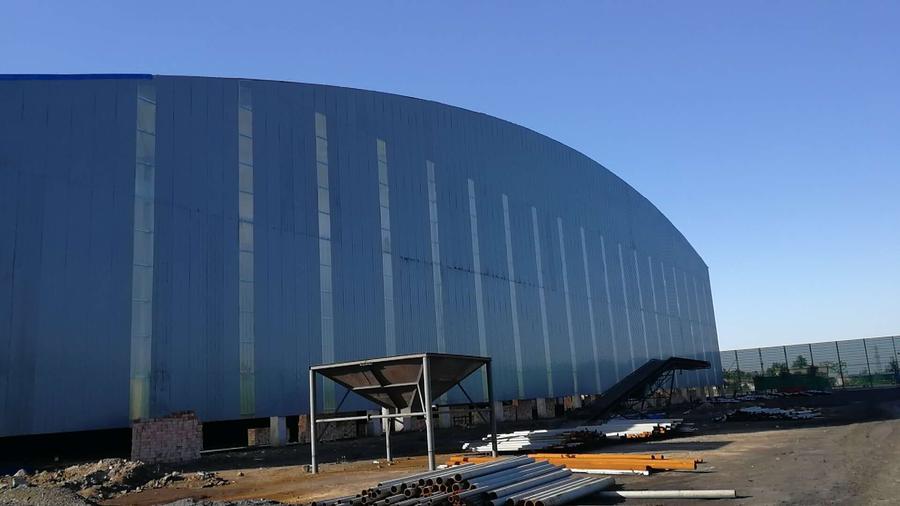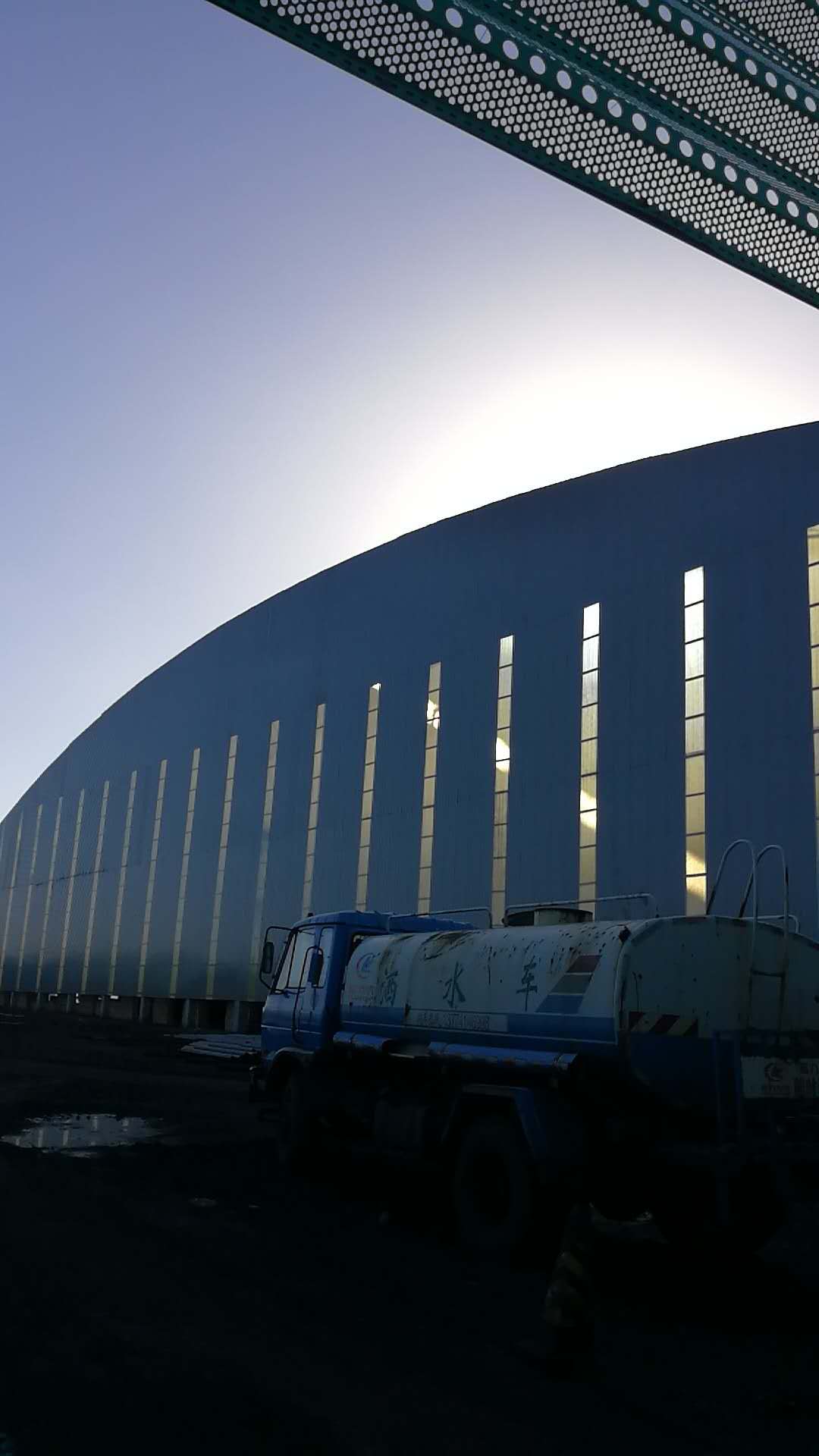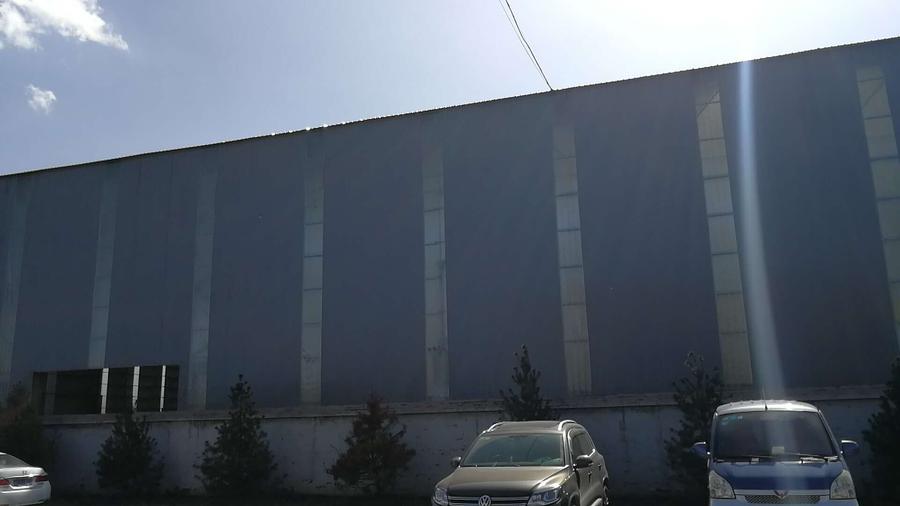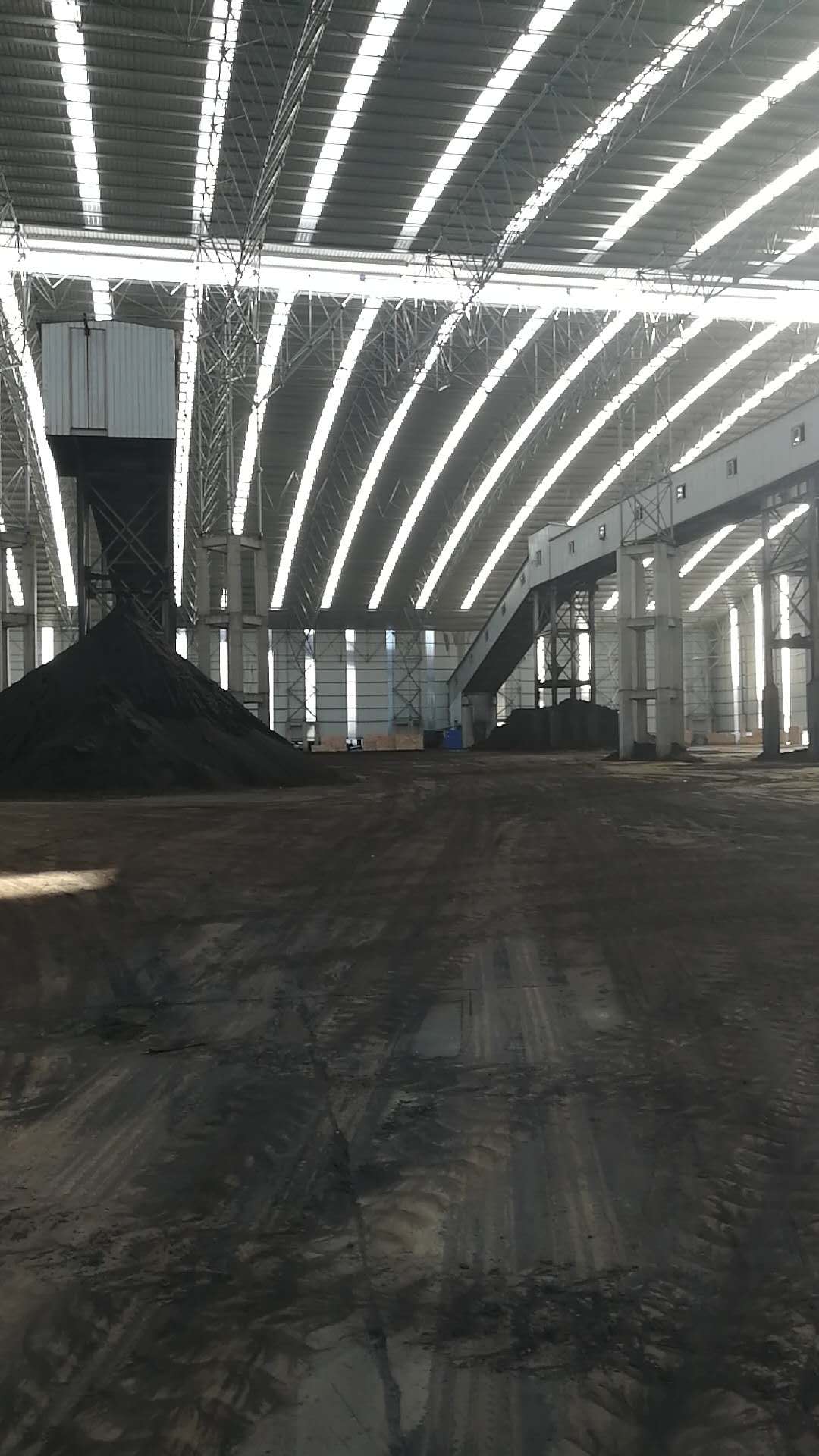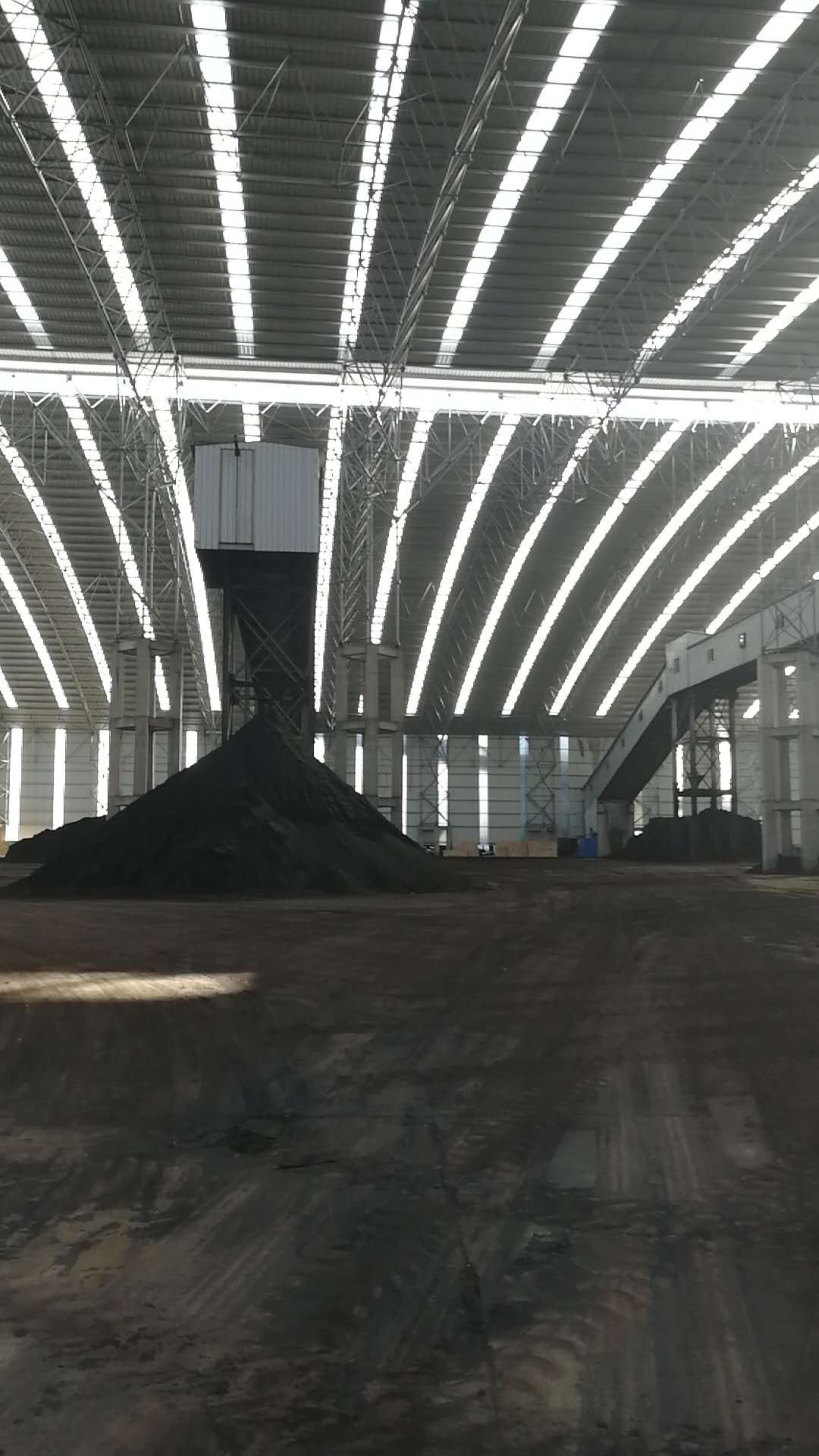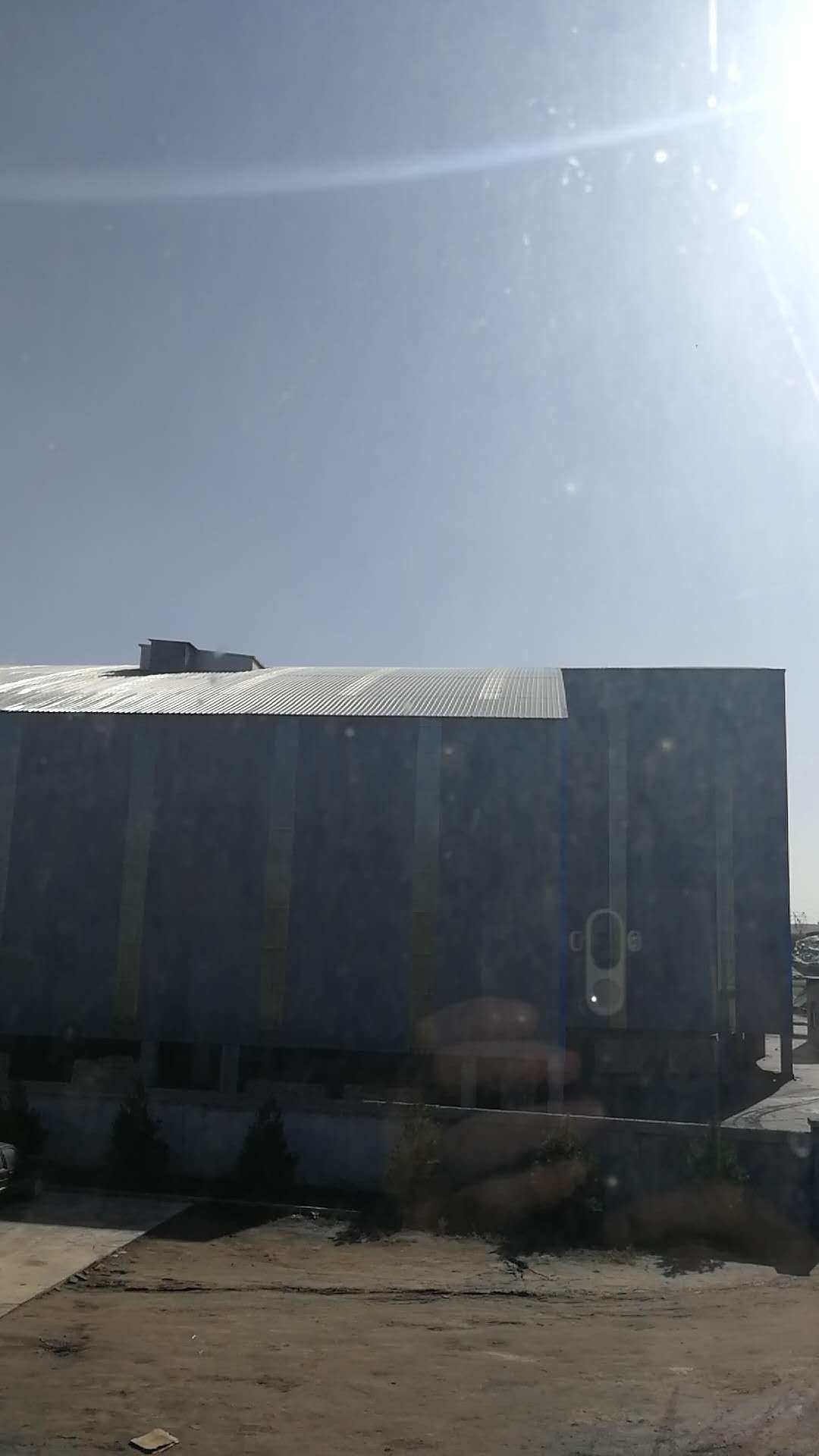 新厂发展优势-New Factory Development Advantage

一、资源优势-Resource advantage

  孝义市及其周边地区煤炭资源丰富,煤种以优质肥煤、焦煤和瘦煤为主,有煤矿68座,产能都在100万至300万吨之间,实际总产能可达1.3亿吨以上。孝义境内储煤面积就达786.5平方千米,占地域总面积的82.89%,探明储量90亿吨,储量大、品种全,是全国首批50个重点产煤县(市)之一。因此上,洗选用煤的资源优势相当明显,完全能满足新厂的需求。
Xiaoyi city and its surrounding areas are rich in coal resources.The main typea of coal are high quality fertilizers,coking coal and lean coal,there are 68 coal mines with production capacity of 1 million to 3 million tons,the actual toal output can reach more than 130 million tons.Inside of Xiaoyi has a total coal storage area of 786.5 square kilometers,accounting for 82.89 percent of the total area,with proven reserves of 9 billion tons,large reserves and full varieties,and is one of the first 50 key coal-producing counties(city) in China.Therefore,the advantages of washing coal resources are quite obvious and fully meet the demands of the new plant.

二、工艺设备优势-Advantages Of Technological Equipment

 新厂全套设备采用国家煤炭部下属唐山研究院天地科技股份有限公司的设备,是我国洗选行业名牌产品,获得过五项省部级科技进步奖和七项国家专利,被国家认定为重点推广产品,处于目前国际煤炭洁净化生产工艺领先水平。
The complete set of equipment of the new factory adopts the equipment of tangshan research institute tiandi technology Co.,Ltd under subordinate to the ministry of coal,which is a famous brand product in the washing industry our country,It has won 5 provincial and ministerial scientific and technological progress awards and seven national patents,it is recognized as a key popularizing product by the state and is at the leading level of international coal cleaning production technology at present.

新厂具体工艺流程按系统可分为:原煤准备系统、主选系统、煤泥水处理系统三个部分。从原煤入厂到产品入仓及出厂全过程均实现数质量检测控制。主选系统采用跳汰主选(全级或分级)+煤泥浮选的联合分选工艺,全场实现集中监控,浮选等关键分选环节实现单元自动控制。煤泥水处理系统采用一台高效浓缩机,并设置事故沉淀池;浓缩机入料添加絮凝剂和凝聚剂,尾煤采用压滤机回收,实现洗水闭路循环不外排。符合国家环保产业政策要求。
The specific technological process of the new plant can be divided into three part:raw coal preparation system,main selection system and slime water treatment system.The whole process from raw coal entering into the factory to product entering into the warehouse and leaving the factory all realizes the number quality inspection control.The main sparation system adopts the combined separation technology of jigging main separation(full stage or classification) and coal mud flotation,realizing centralized monitoring in the whole field and automatic control of the unit in key separation links such as flotation.The coal slime water treatment system adopts a high efficiency concentrator and sets up the accident sedimentation tank,Flocculant and coagulant are added to the material of the thickener,and the tail coal is recovered by the filter press to realize the closed circulation of washing water.In line with the national environmental protection industry policy requirements.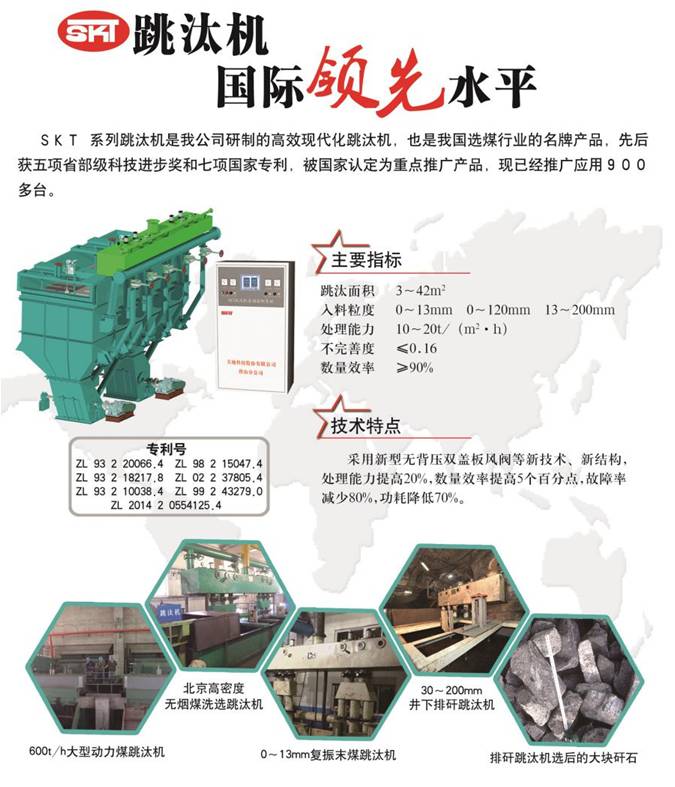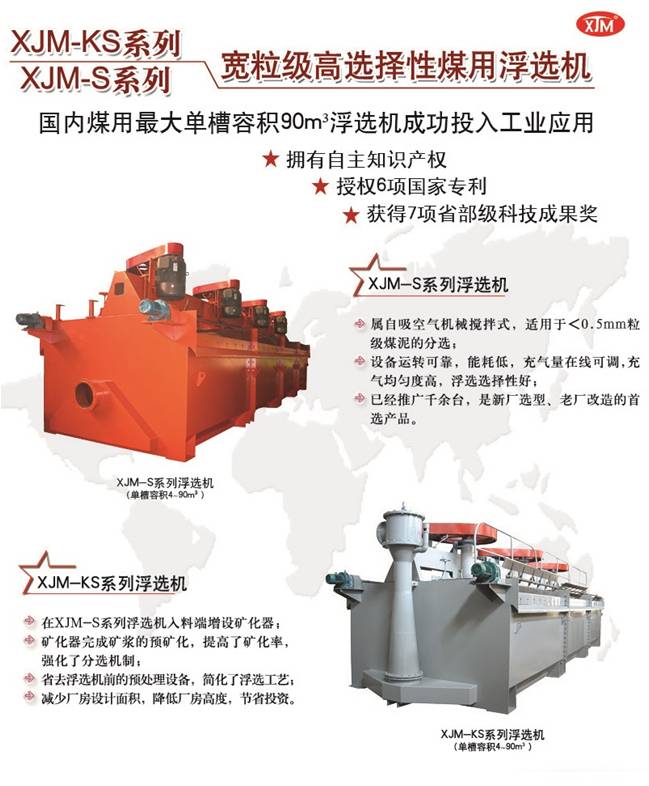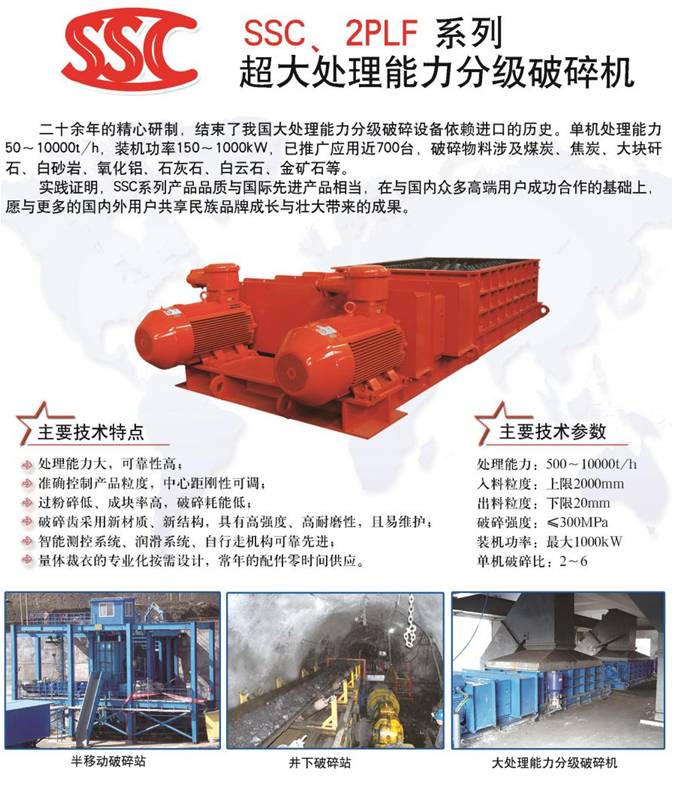 新厂采用国际领先水平的煤炭生产设备
The new factory adopts internationally advanced coal production equipment.